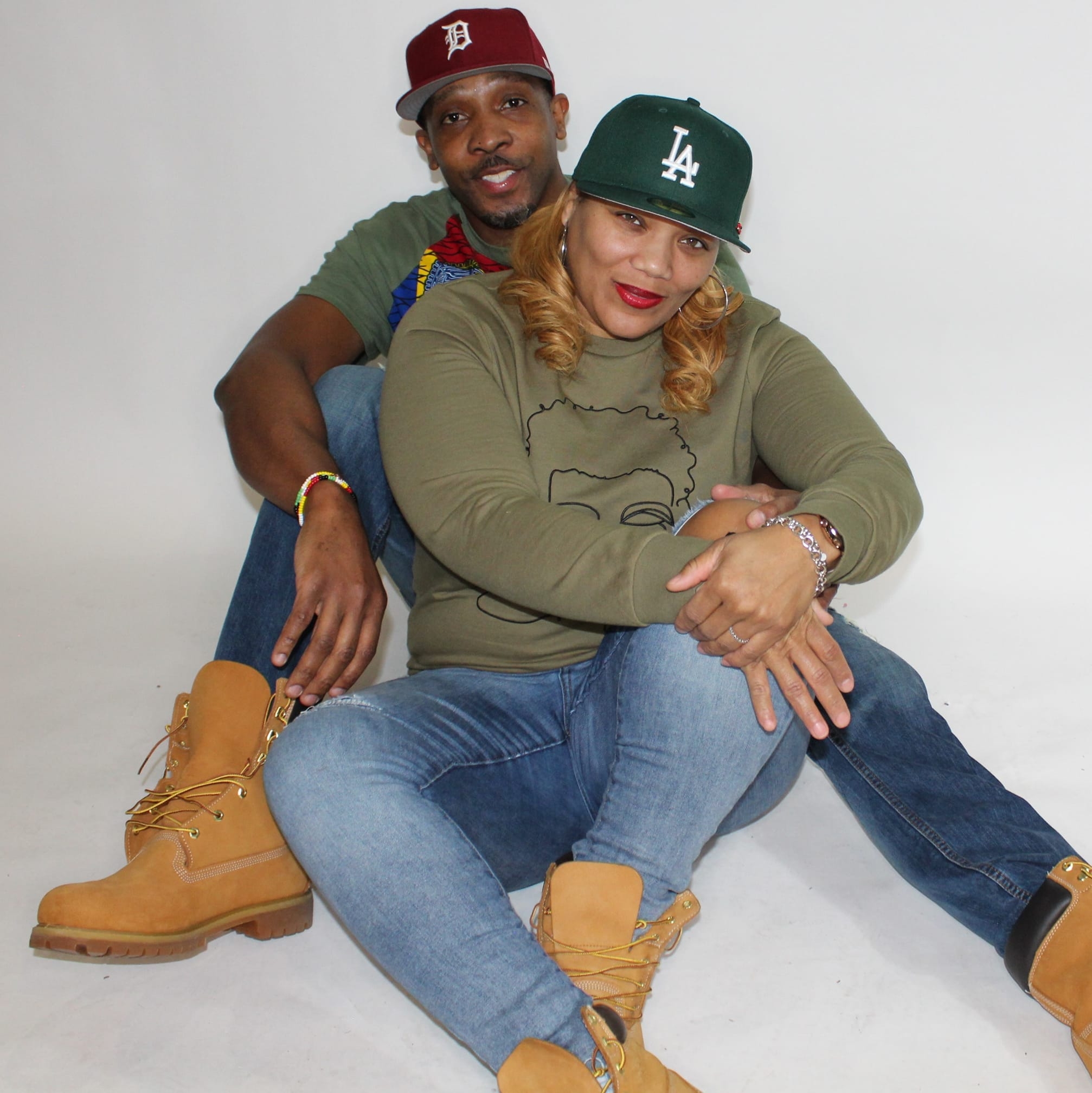 Pastor Timothy Lawrence was born on December 18th, 1976 in Pontiac, Michigan to Pastor James and Annie Lawrence. He made a personal profession of faith in Christ as Savior and Lord, and was baptized, at the age of eight. At the age of eleven, he began his public ministry at Antioch Missionary Baptist Church under the watchful eyes of his father and the other pastoral leaders of the congregation.
Pastor Lawrence graduated from Rochester College with a B.S. in Counseling Psychology, and is looking to further his education in the future when time permits. Many and diverse speaking opportunities, both within and beyond Antioch Missionary Baptist Church, helped to rapidly and progressively develop his preaching and teaching. Likewise, years of assisting his father and ministering to his fellow young people trained him in the fundamental aspects of spiritual leadership.
On May 13th, 2006, Pastor Lawrence married his best friend, the former Sheena Burnett. They are the proud parents of Tyler and Raigan Lawrence.

In August 2014, Antioch Missionary Baptist Church of Pontiac, Michigan, unanimously called Pastor Lawrence to serve as Pastor, and he prayerfully accepted God's call to be the next shepherd to lead Antioch.